Abolish — Defund (Poster)
by
in
posted

June 28, 2021
Abolish — Defund (Poster)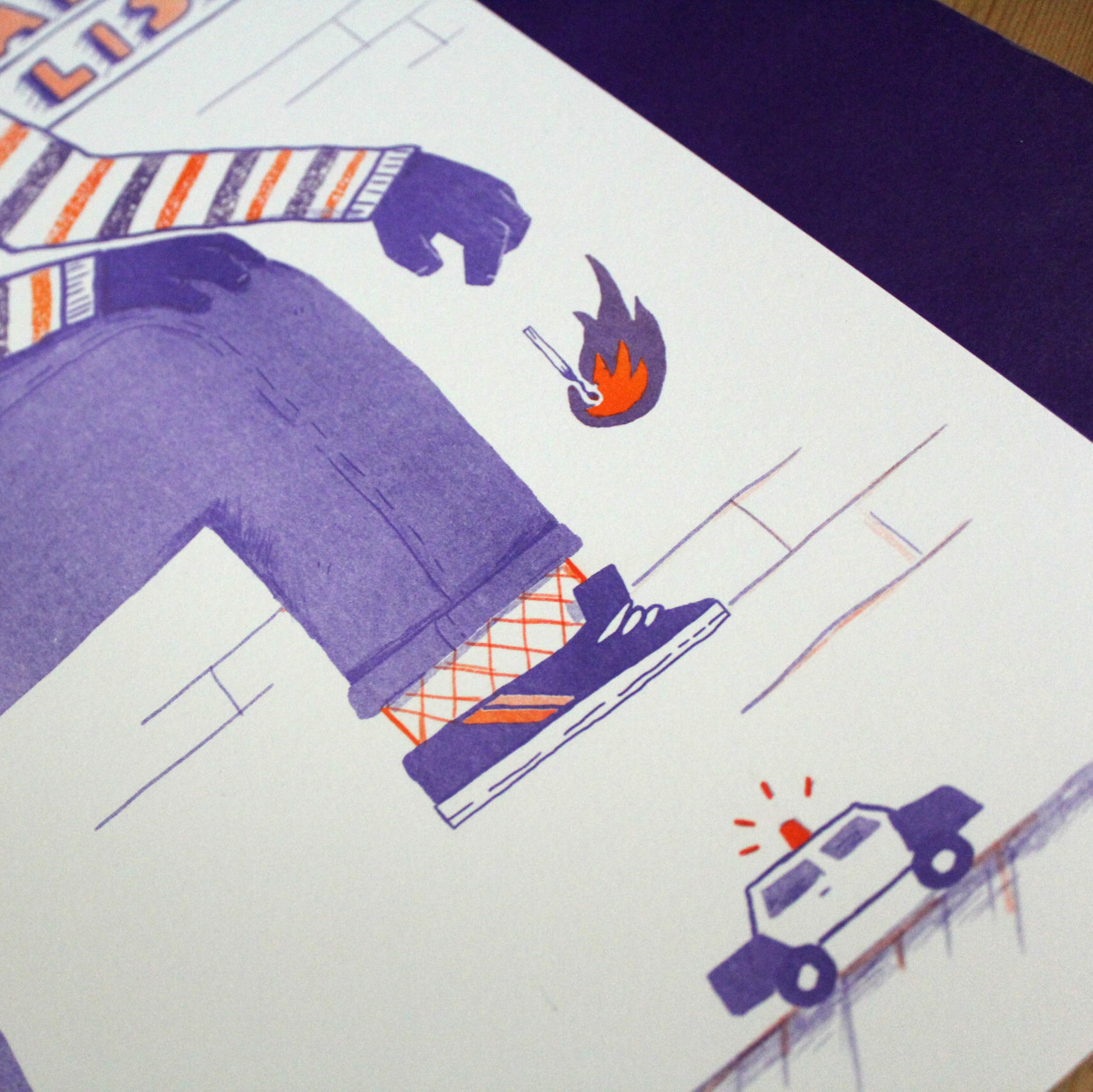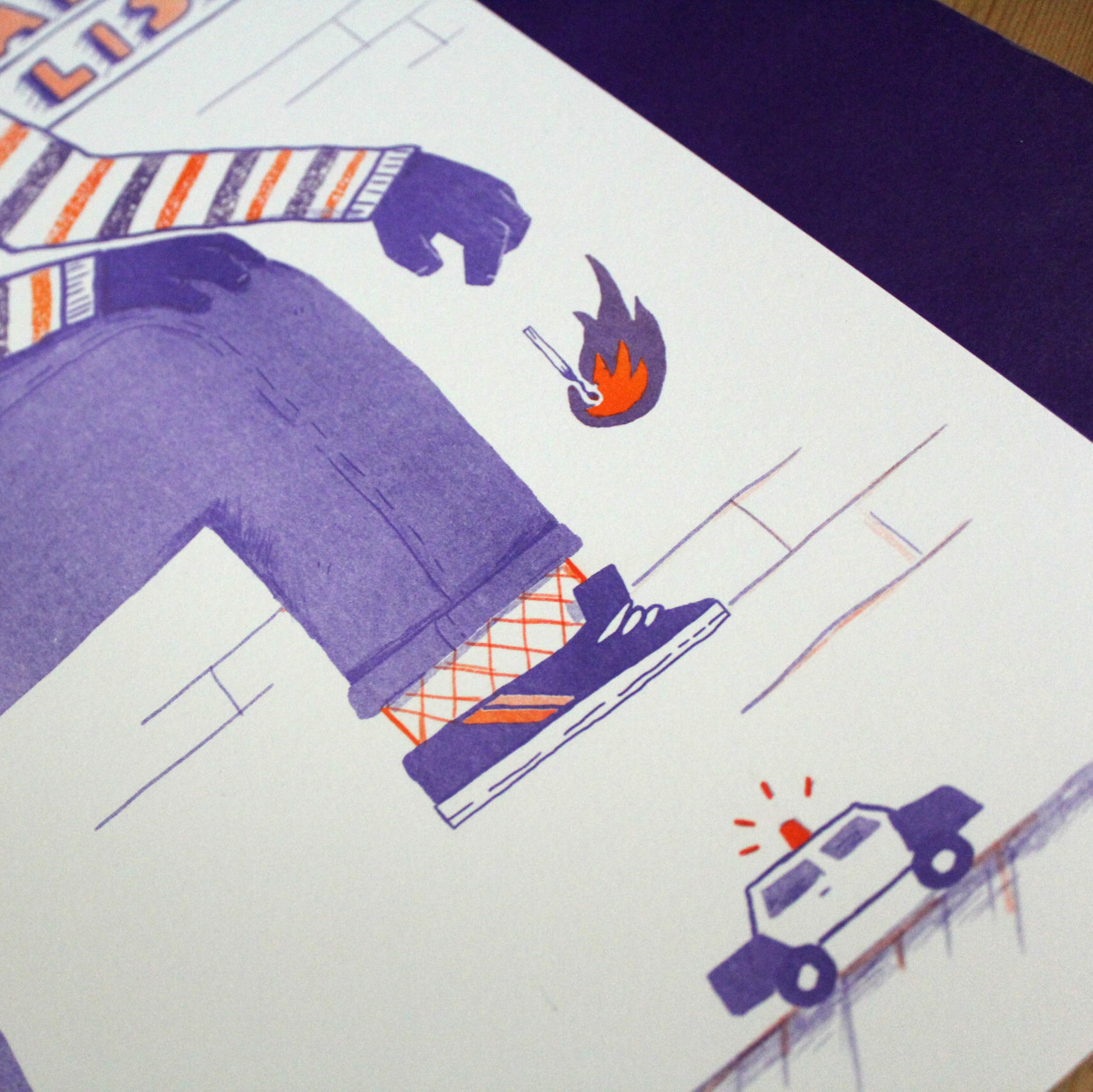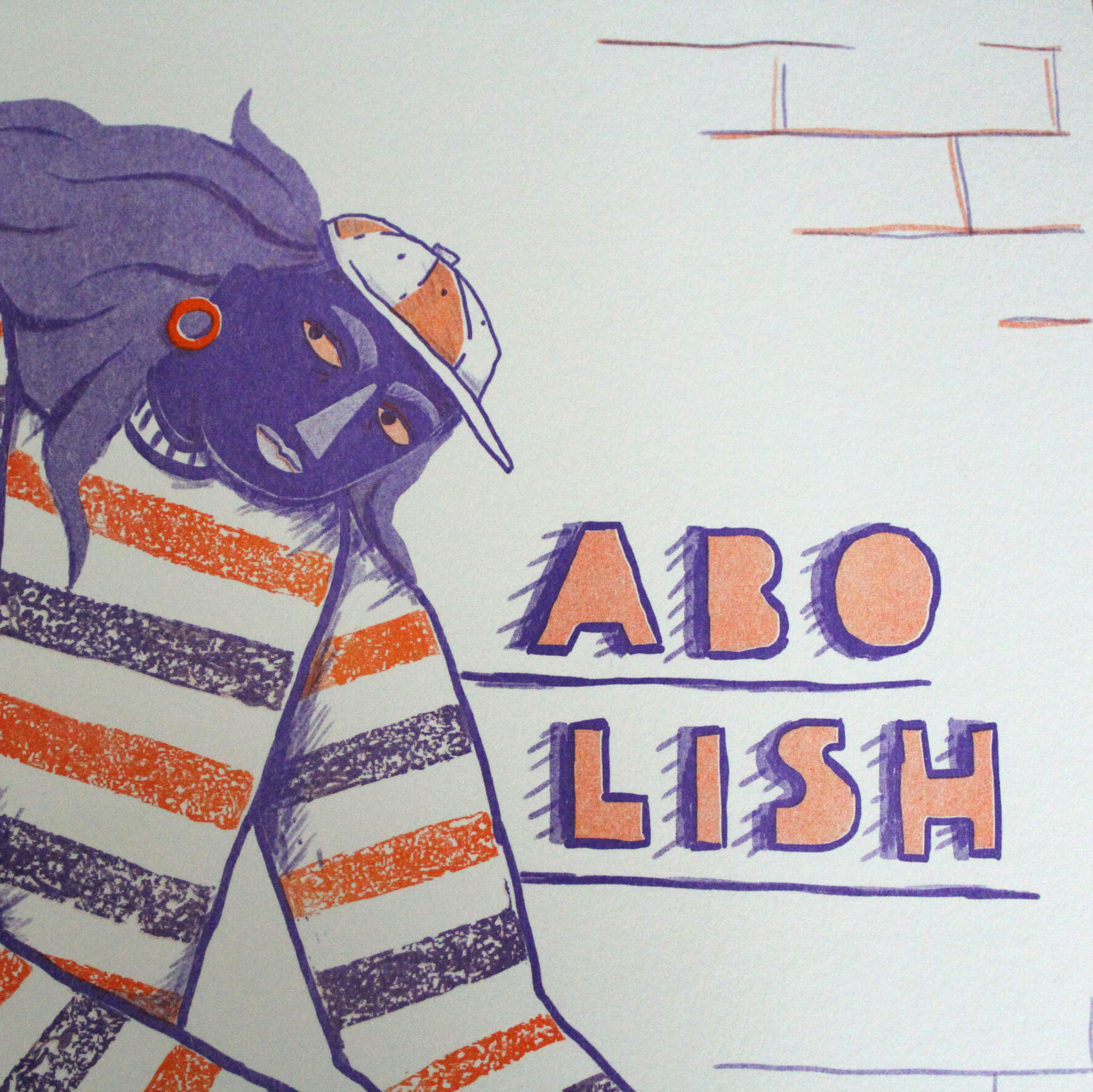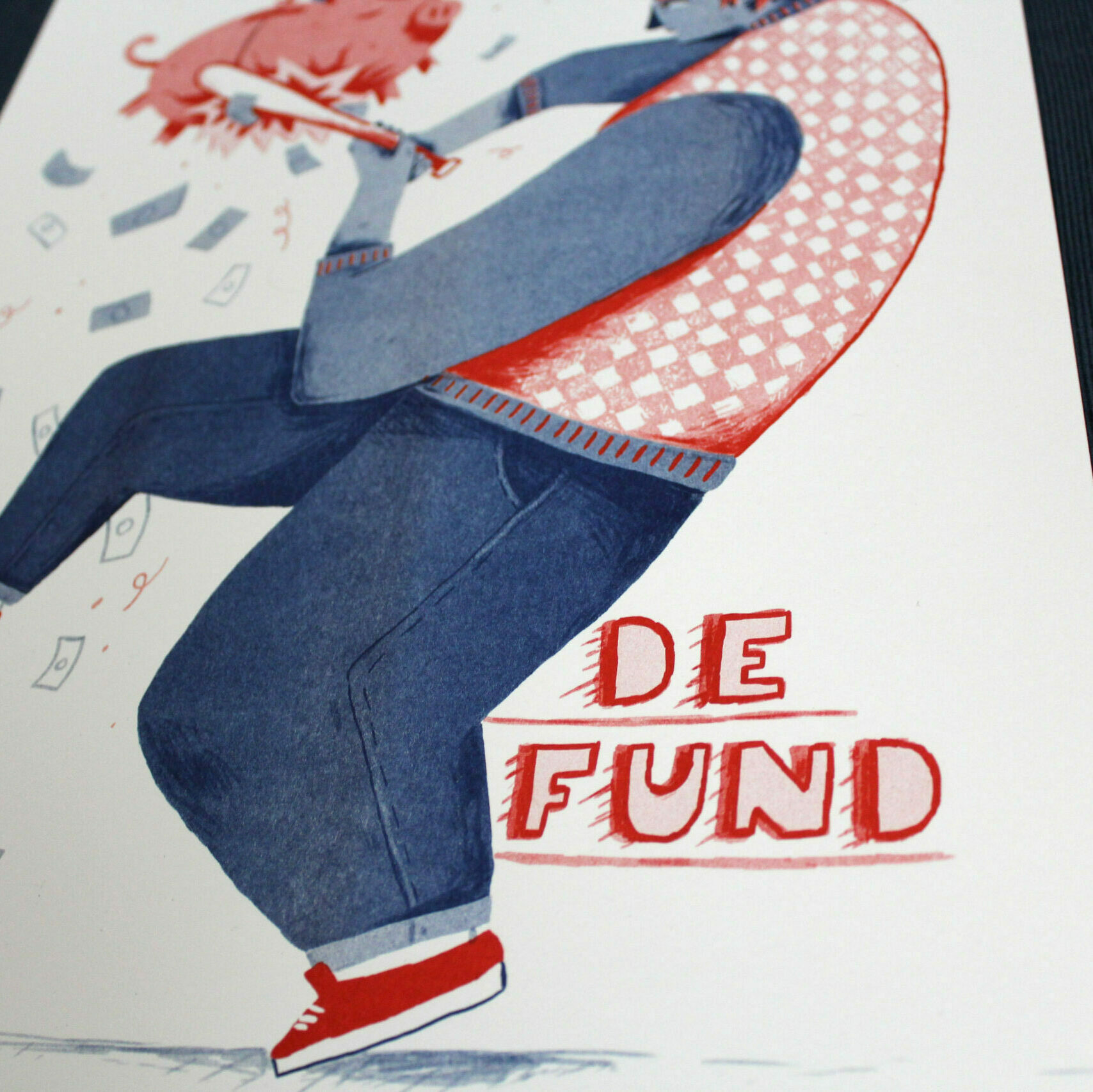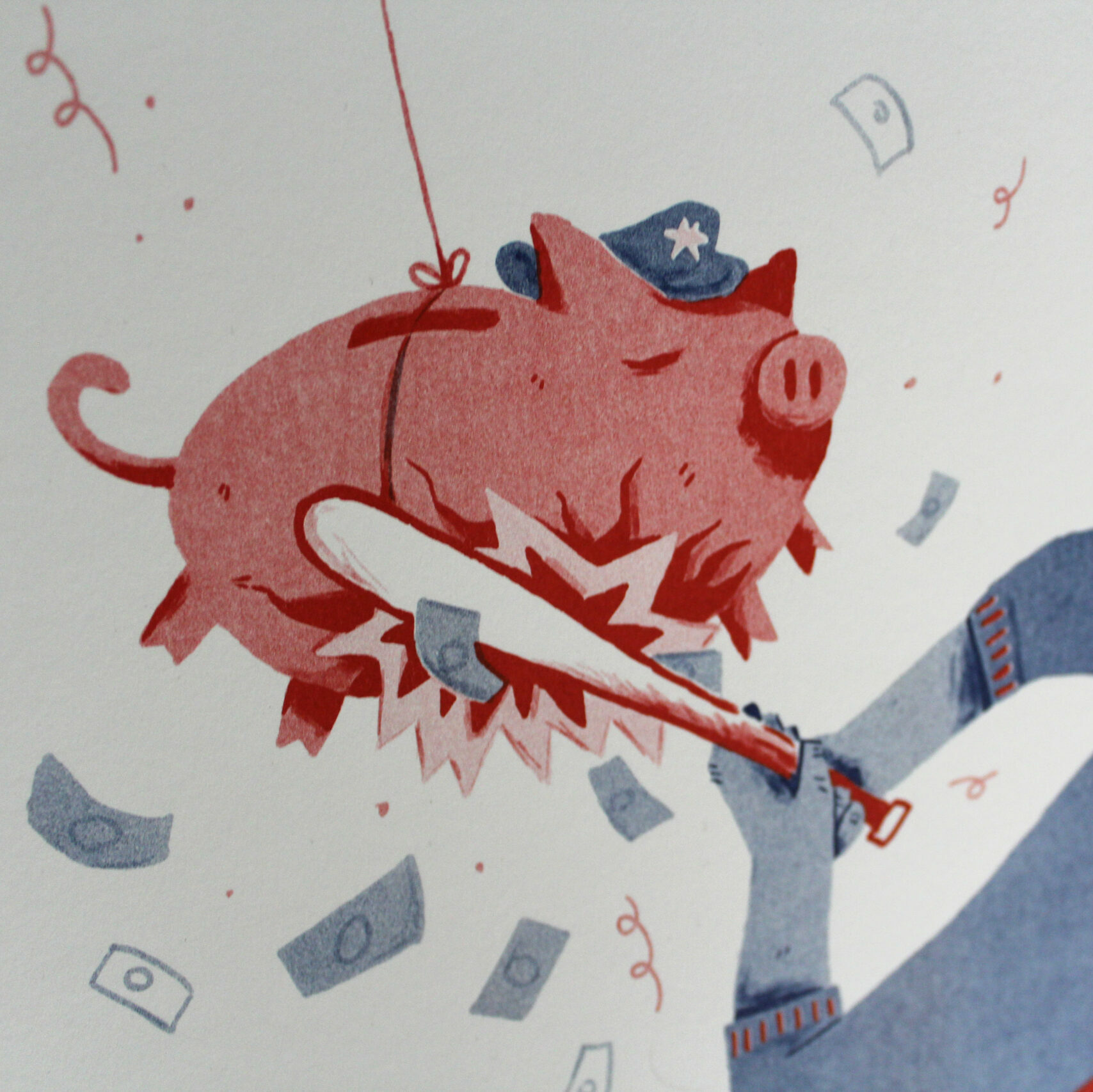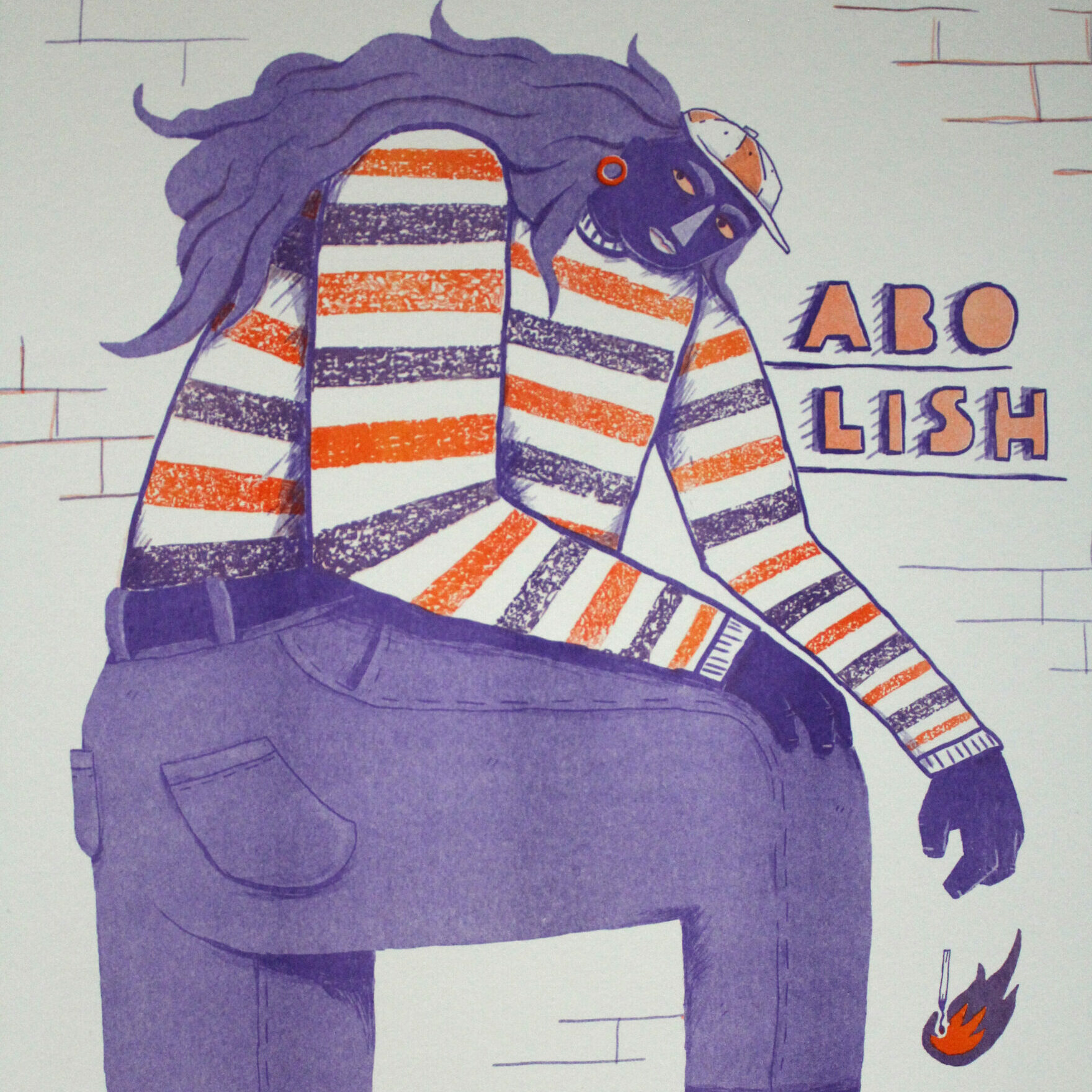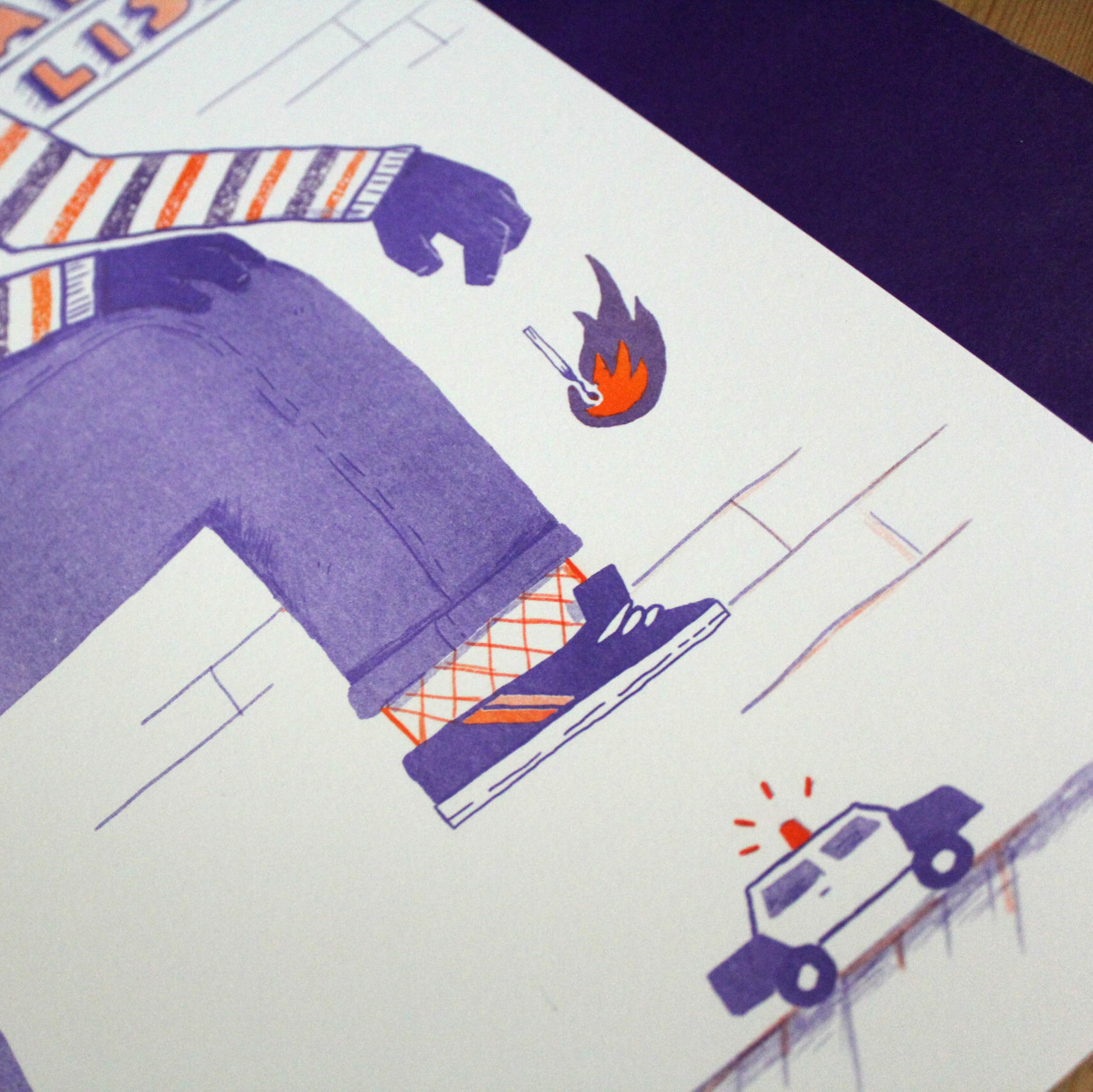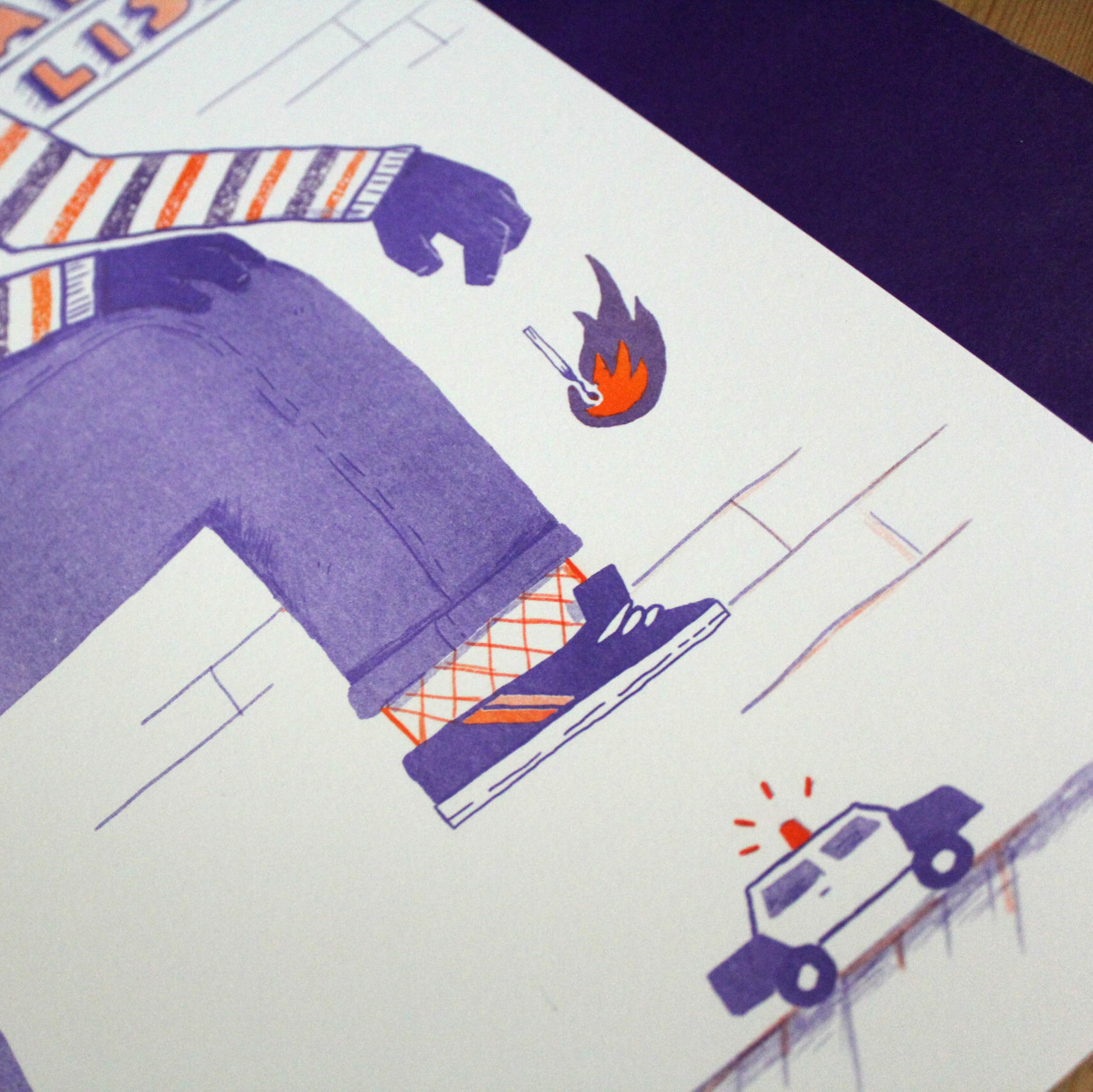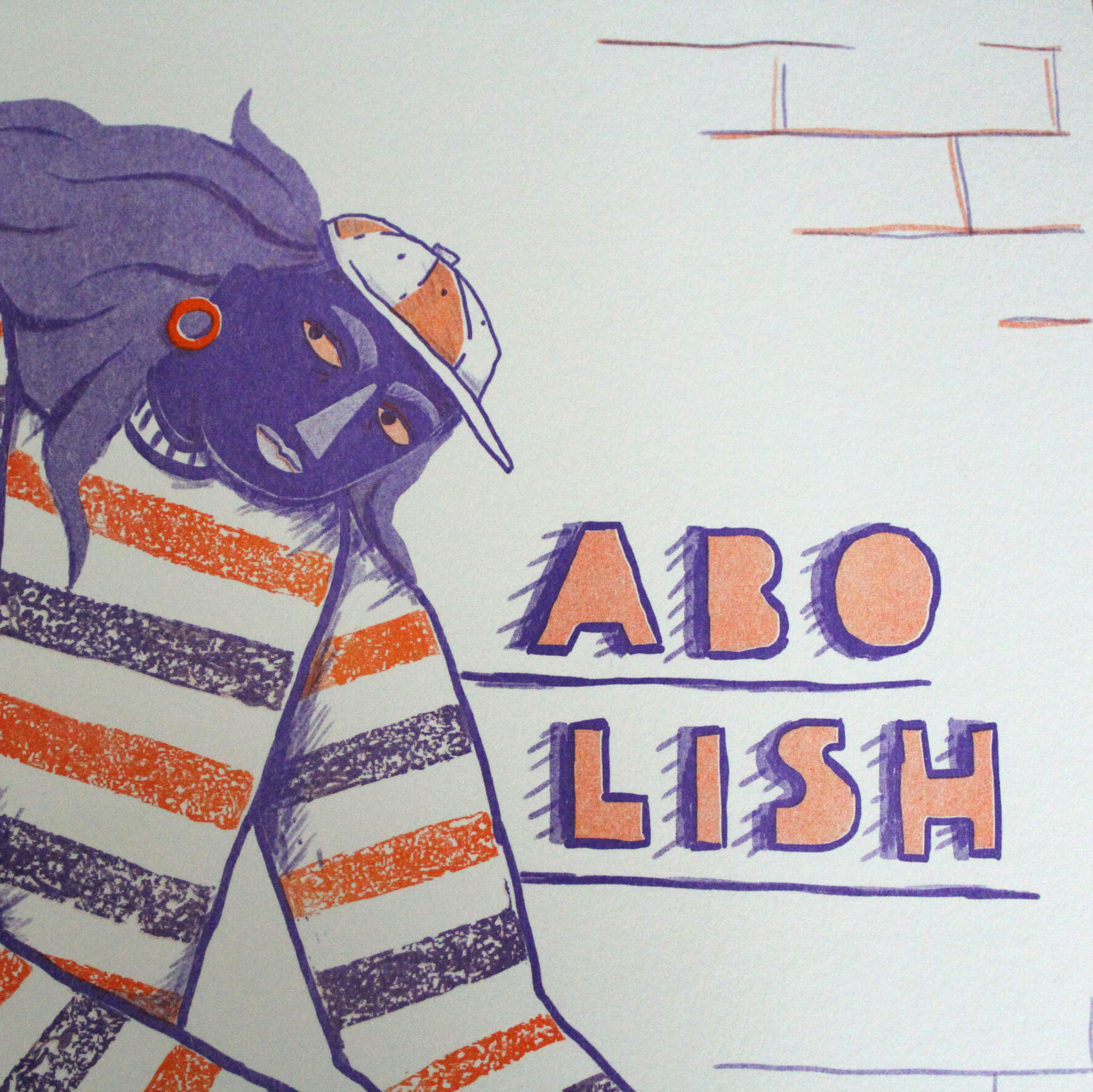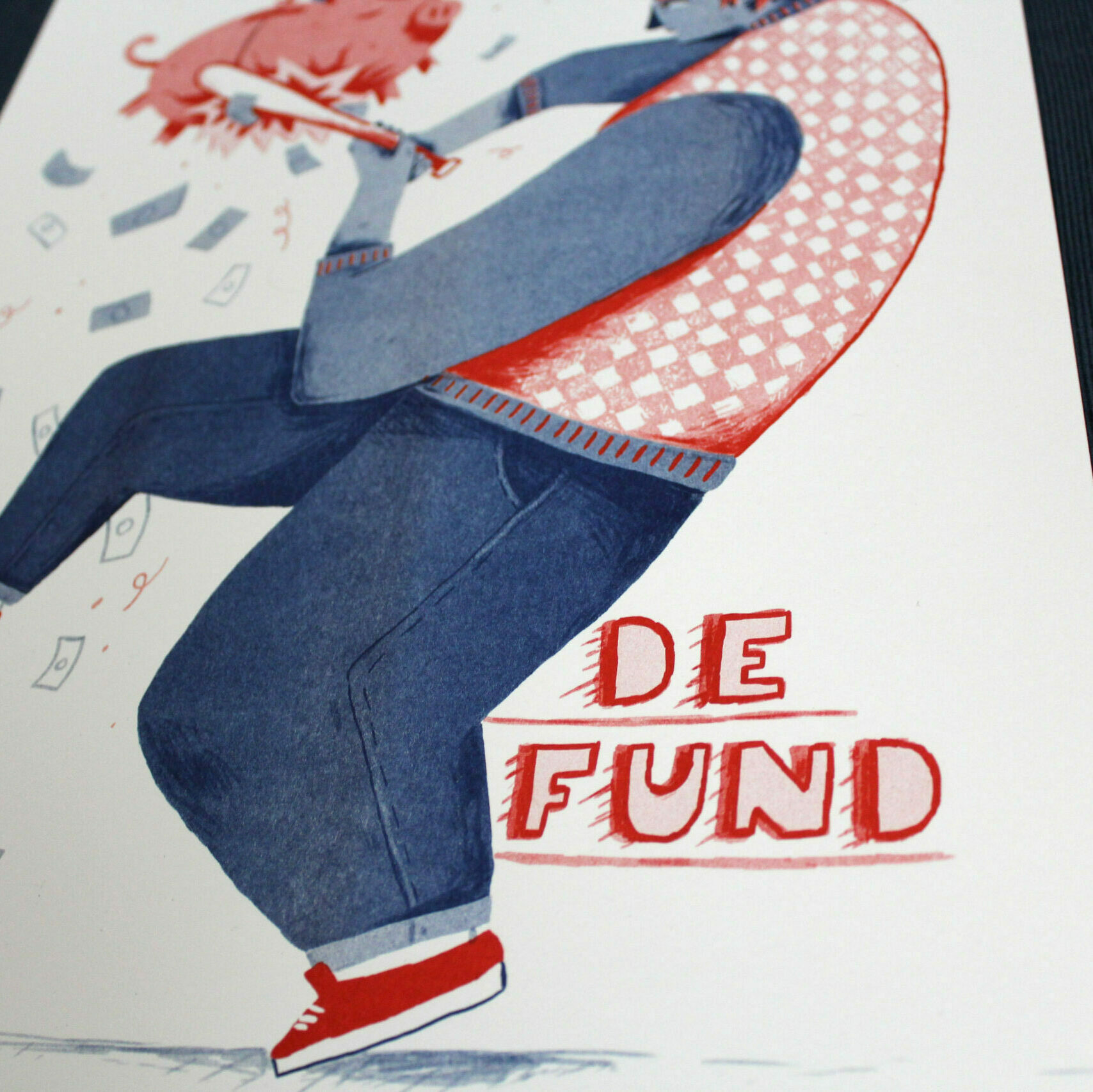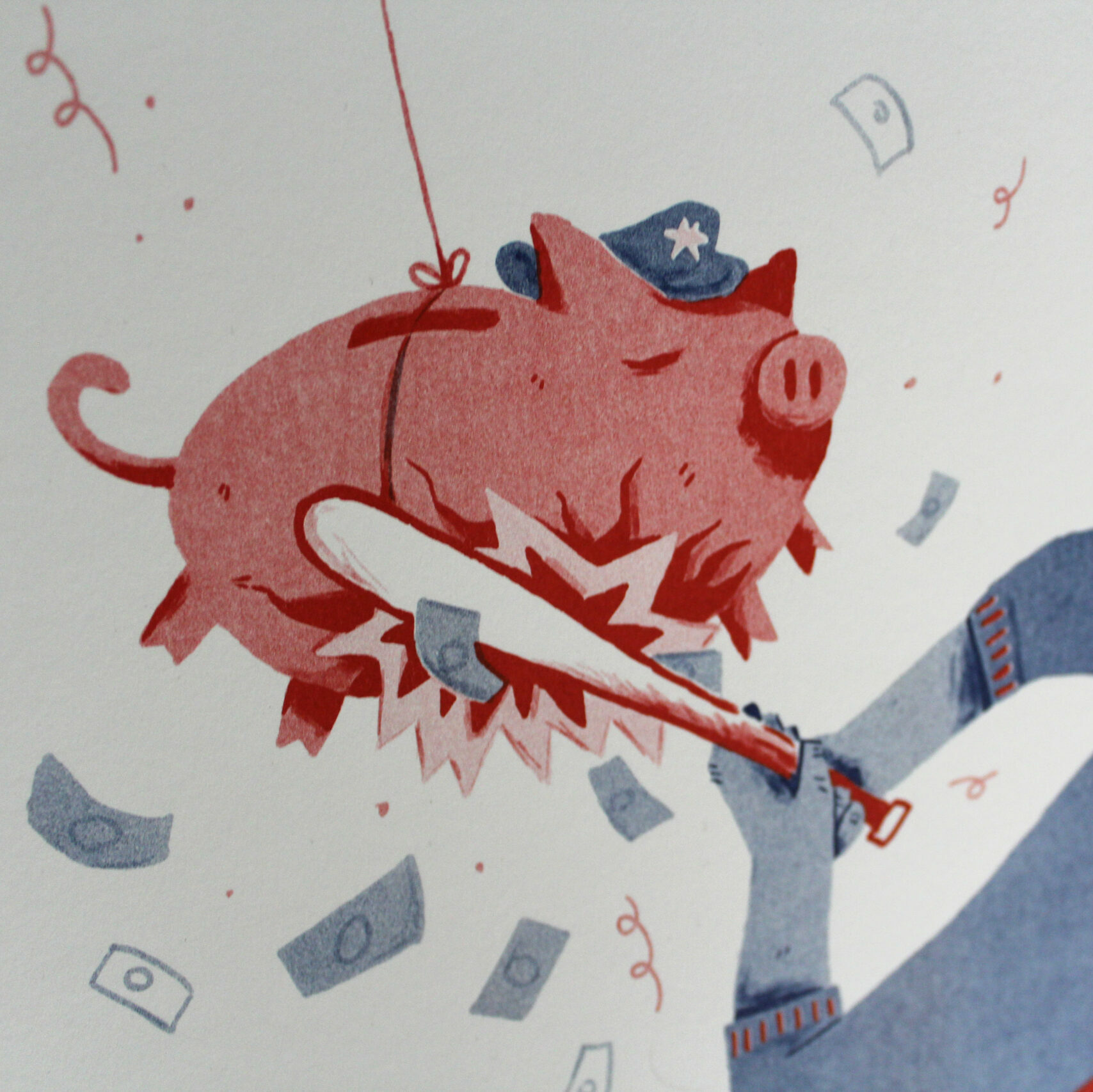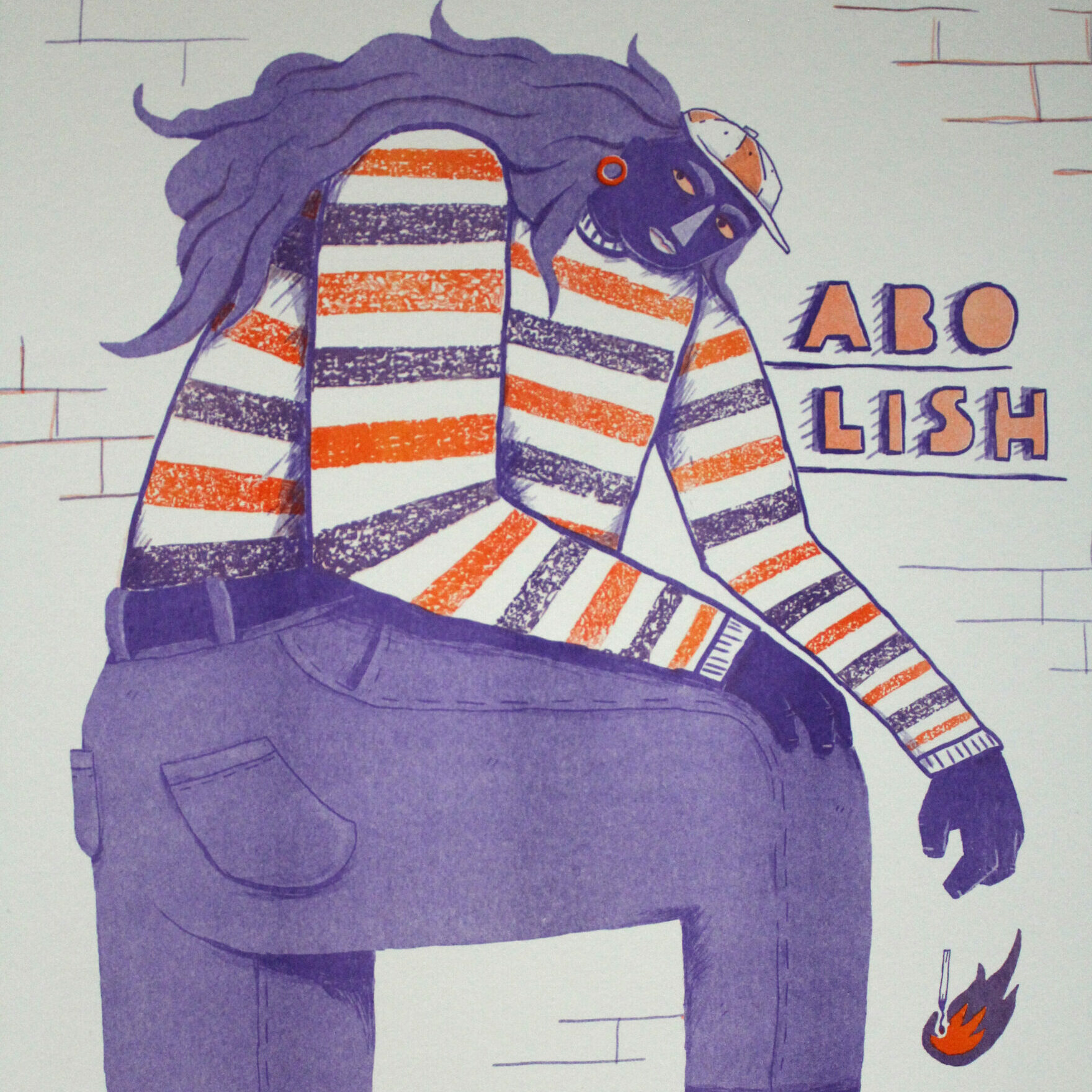 A one-time price of
€15.00
will be added to your order.
Description
Specifications
The poster duo Abolish and Defund were created in the context of March, 15th — the International Day against Police Violence. Profit made with these posters goes to Copwatch Hamburg and to cover repression fees. To top up your 15€ donation, choose the PLUS option to give 20€. Any support is appreciated.
Aptly named, Copwatch Hamburg critically watches, follows and documents police activities in Hamburg and publishes reports on them. They stand in solidarity with people affected by racist profiling and speak up against the criminalization of their neighborhood St. Pauli, especially in the area around the Balduintreppe (Balduin staircase).
Edition of 30, 420x297 mm
Poster printed in Violet & Orange/Federal Blue & Crimson
Paper: Fedrigoni Arena Natural Rough 200g