Corpse Macabre
by
in
posted

May 21, 2021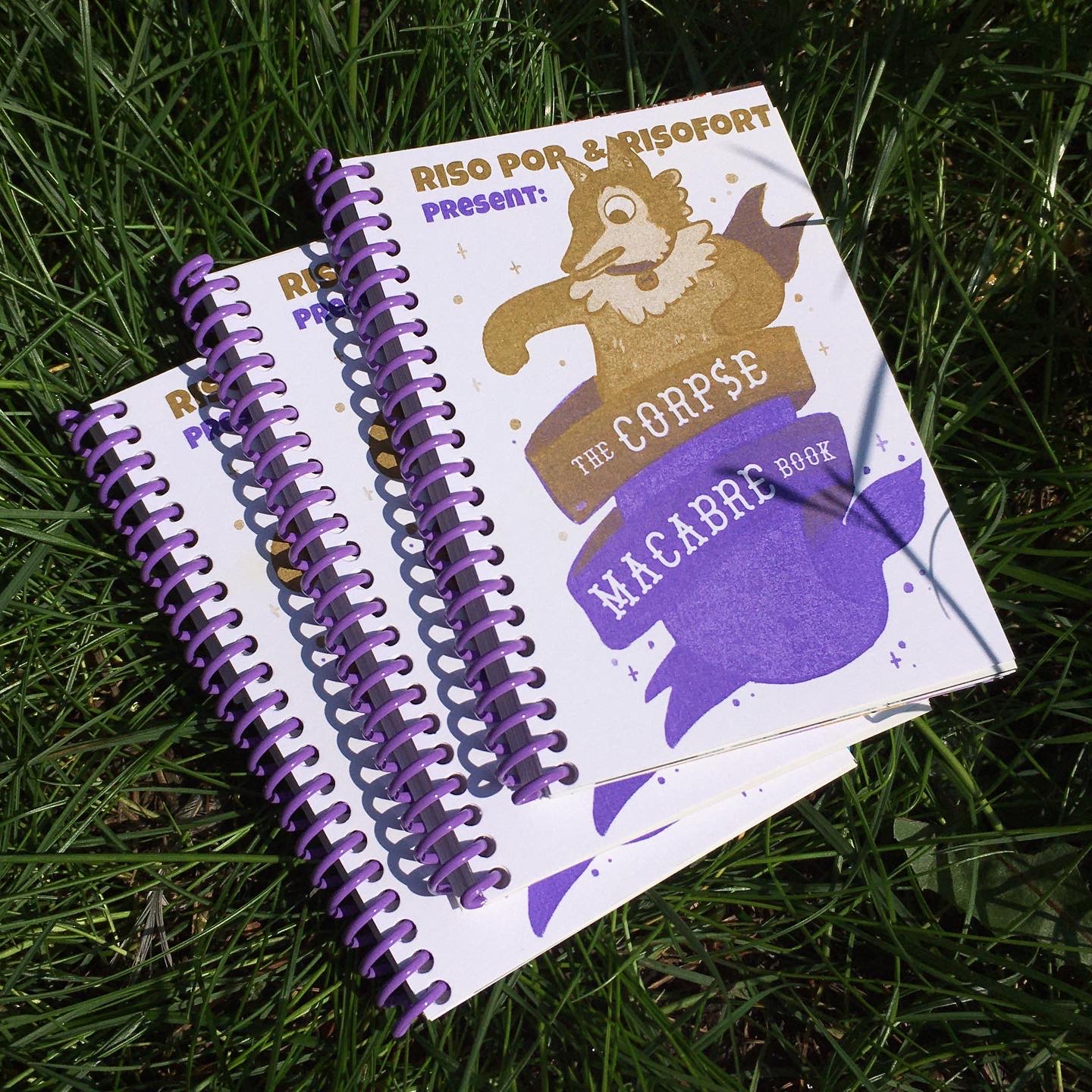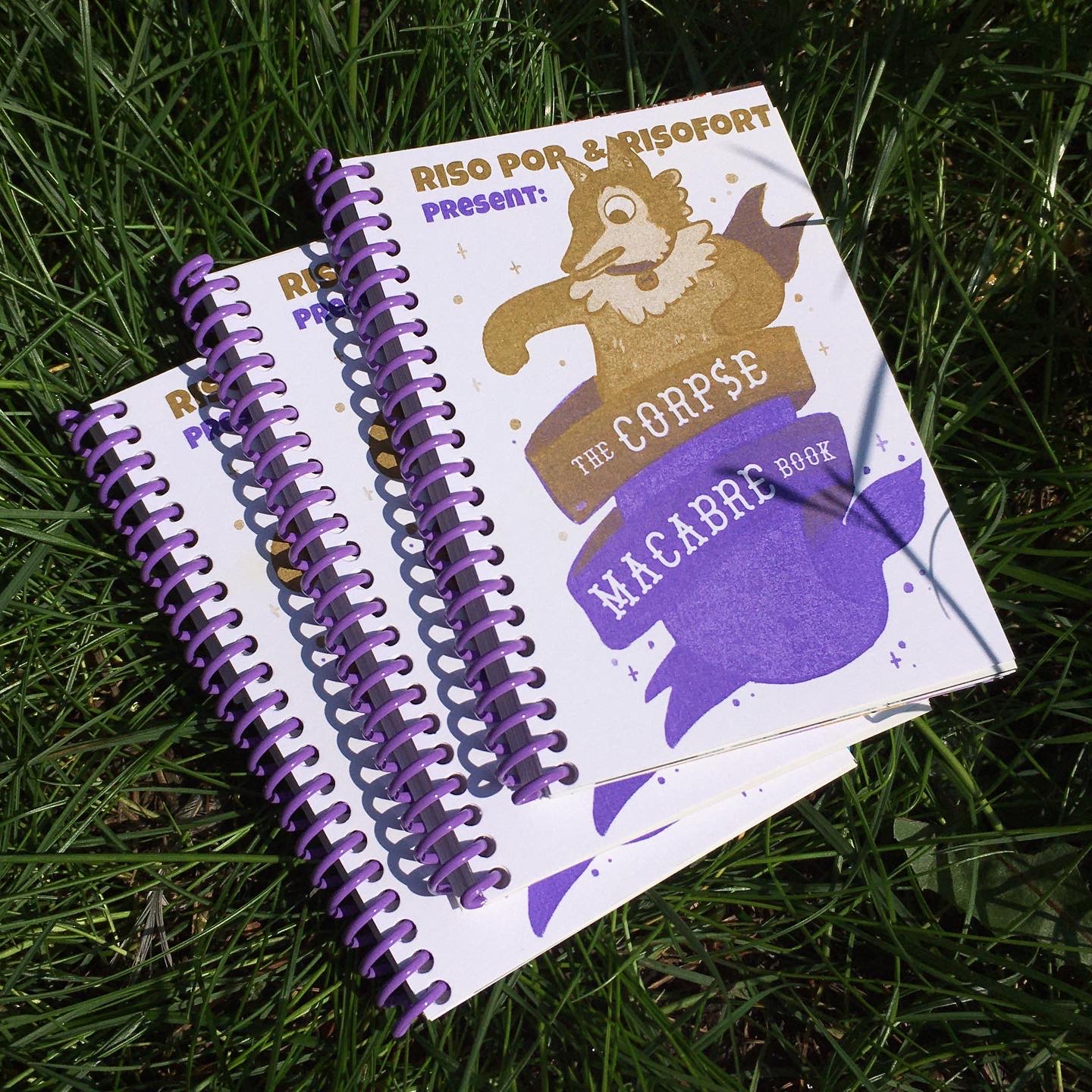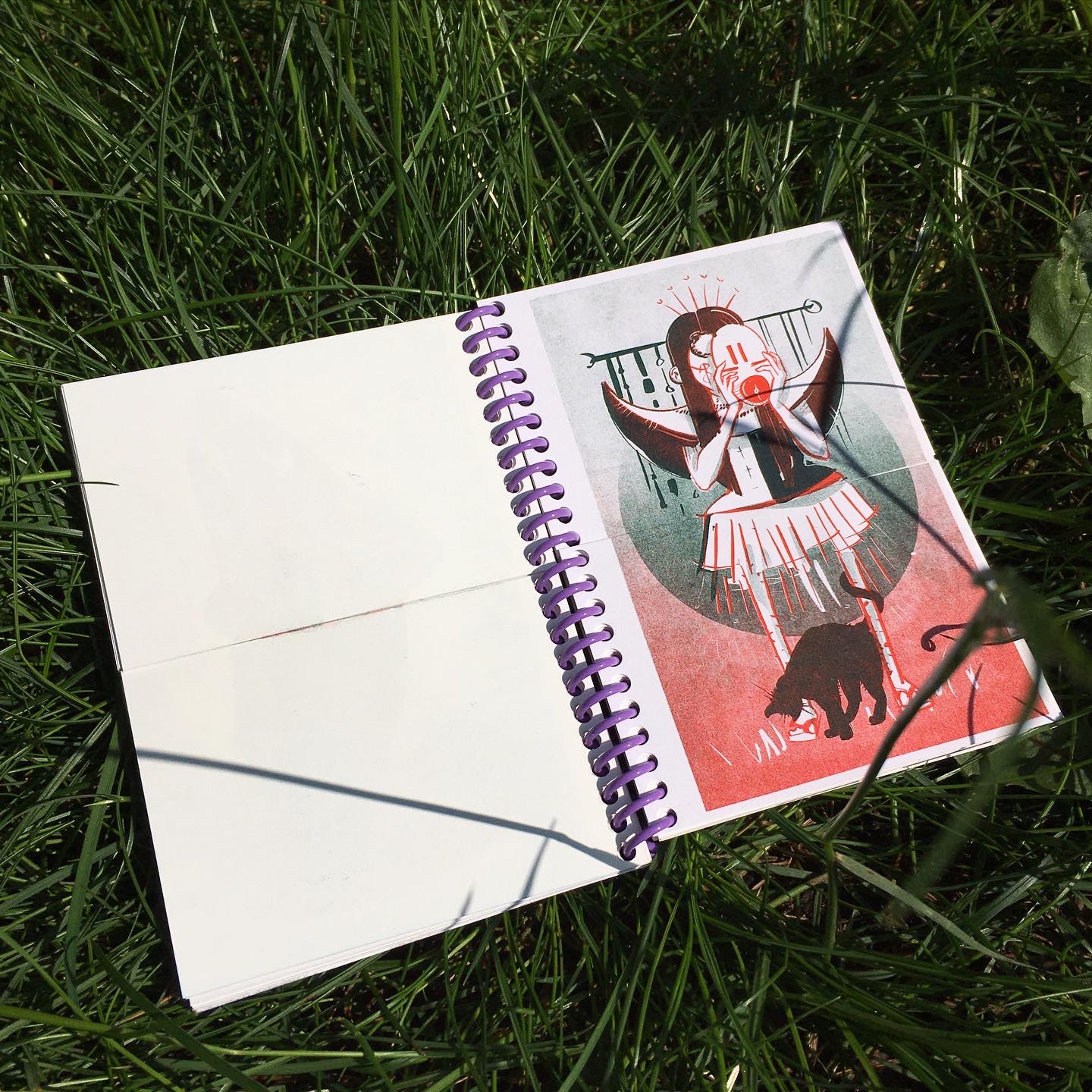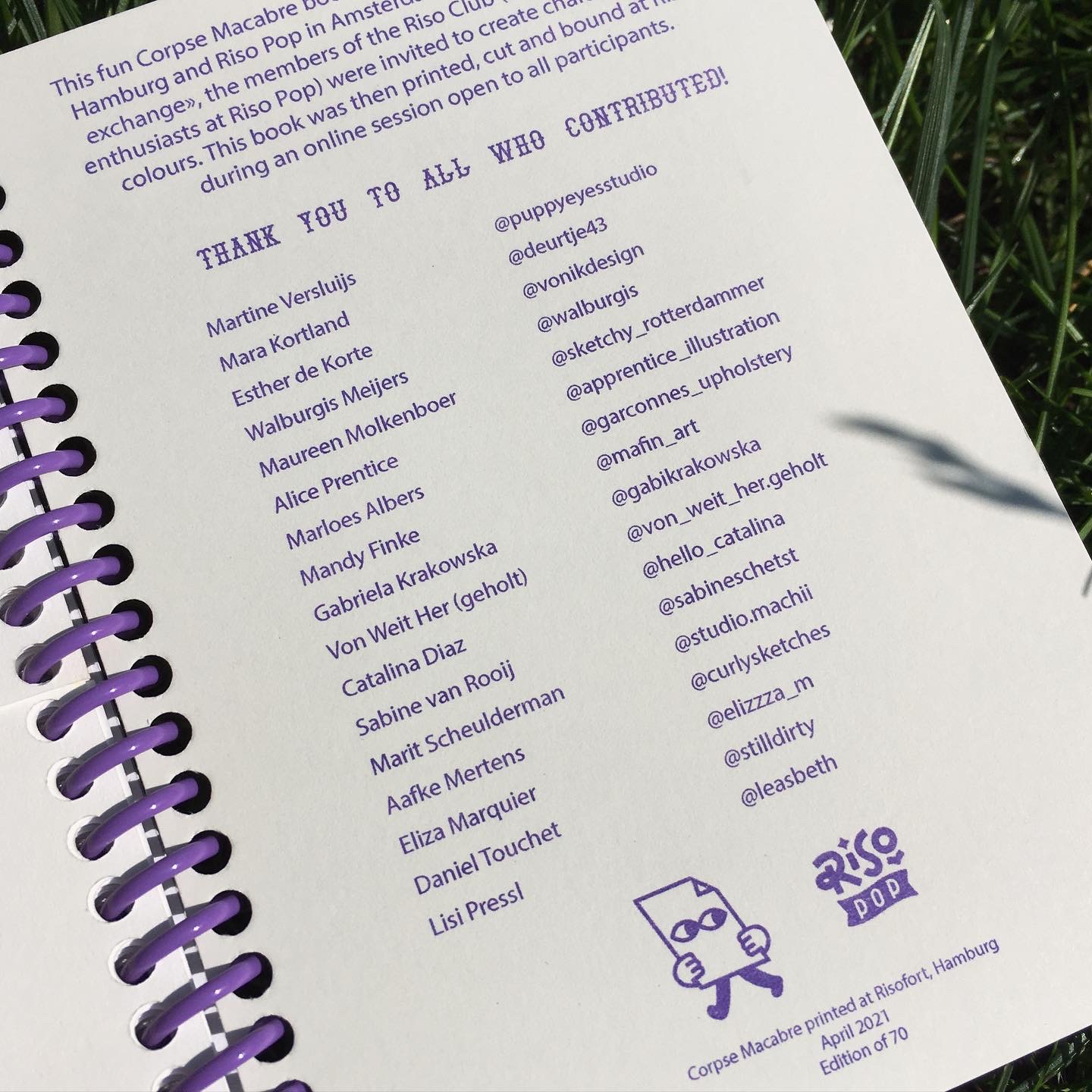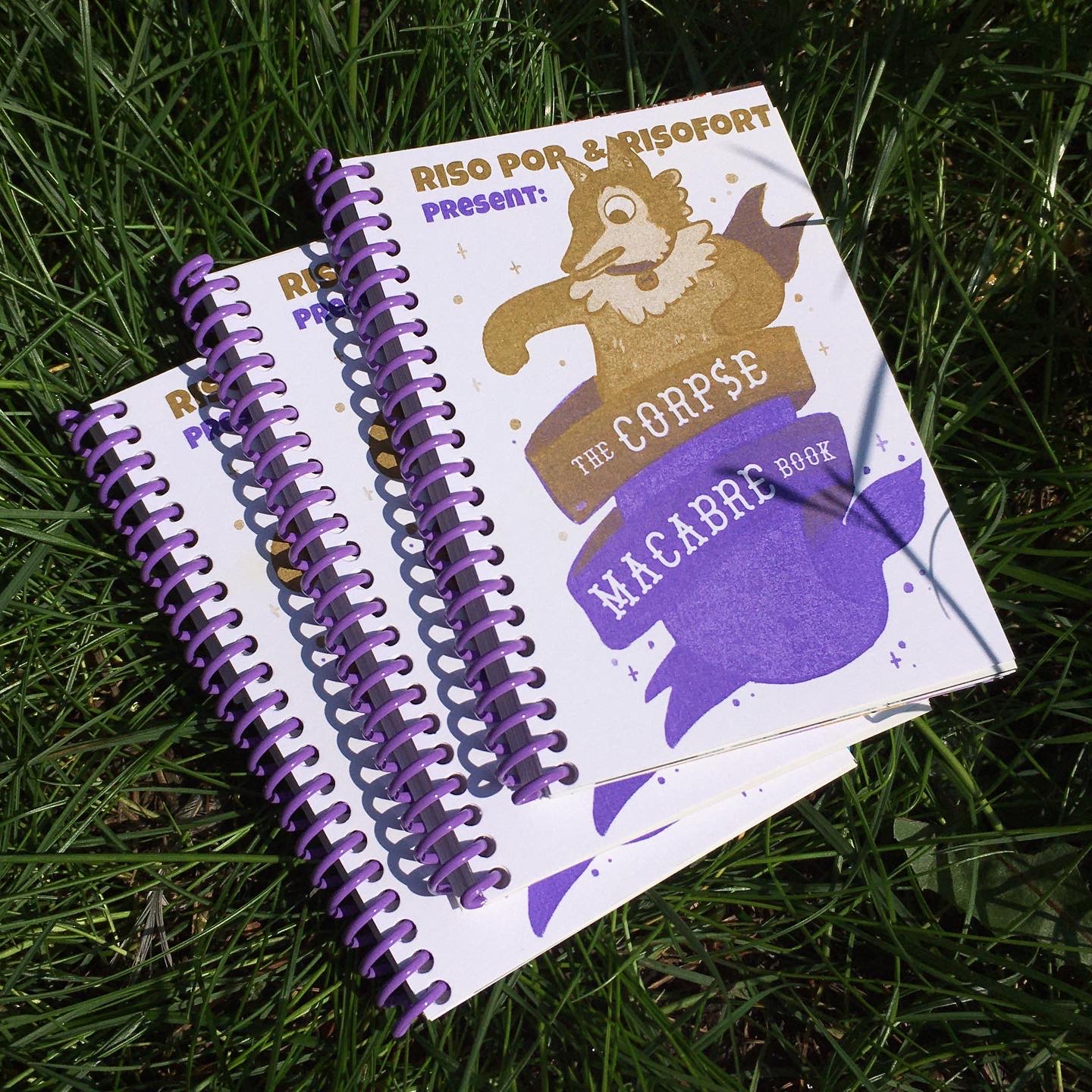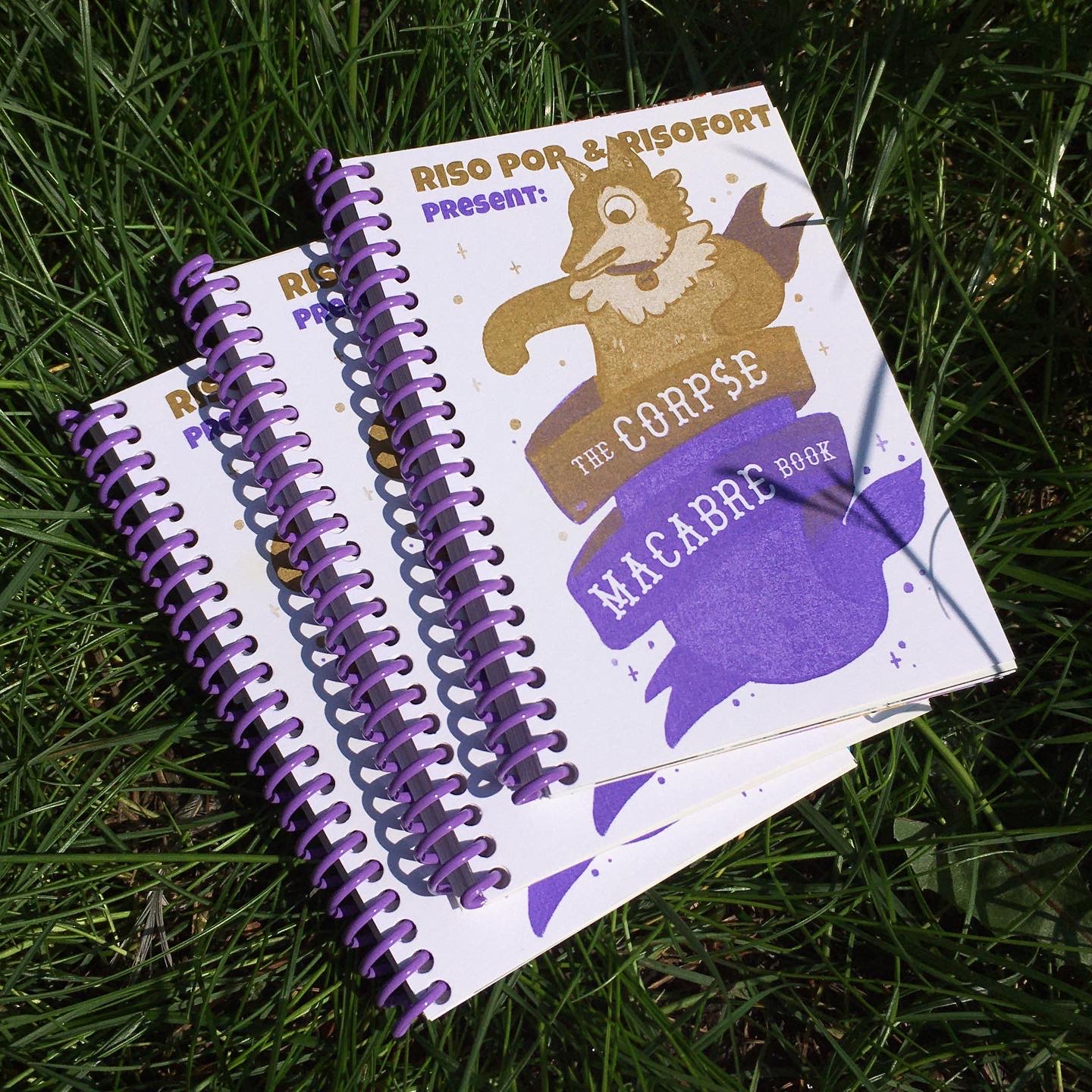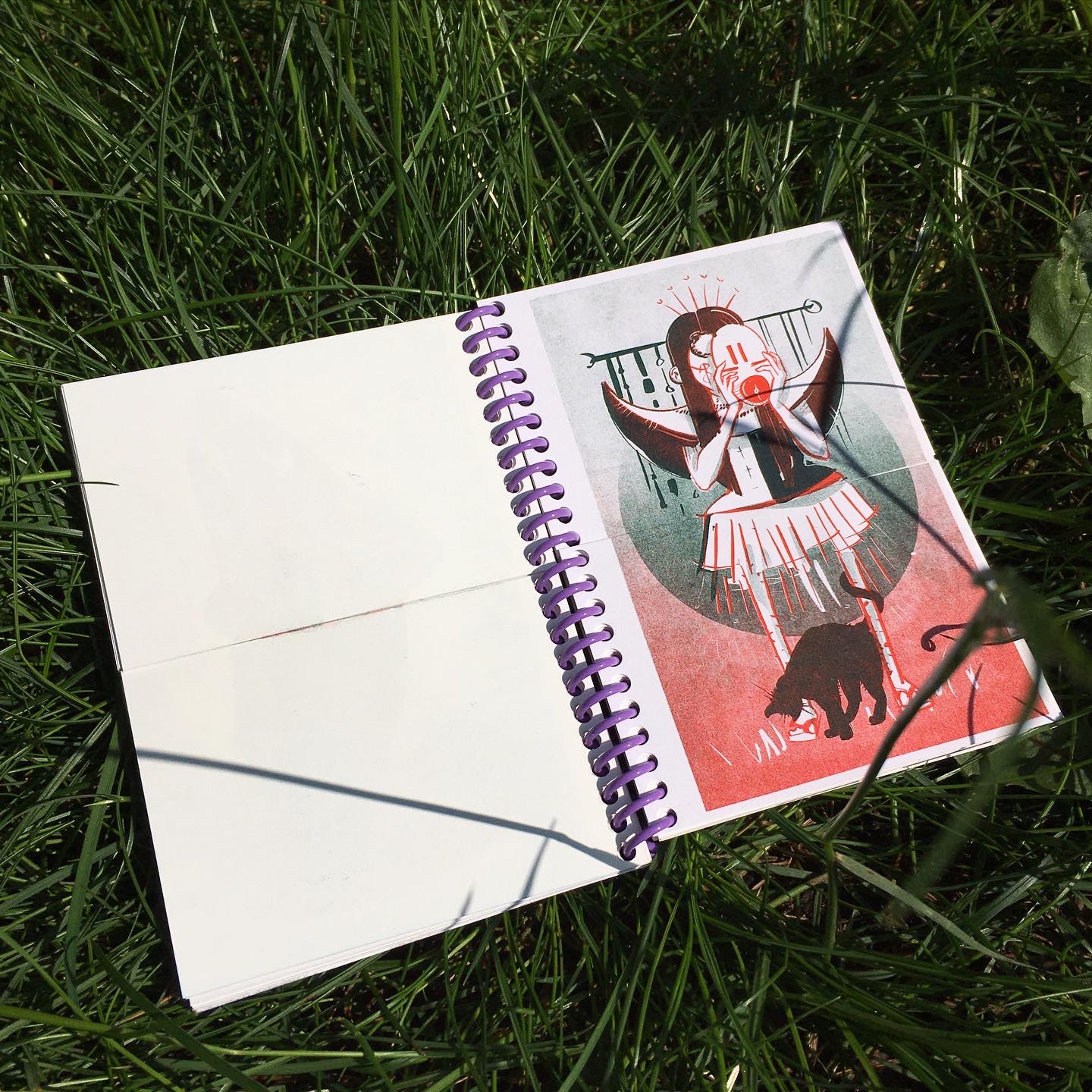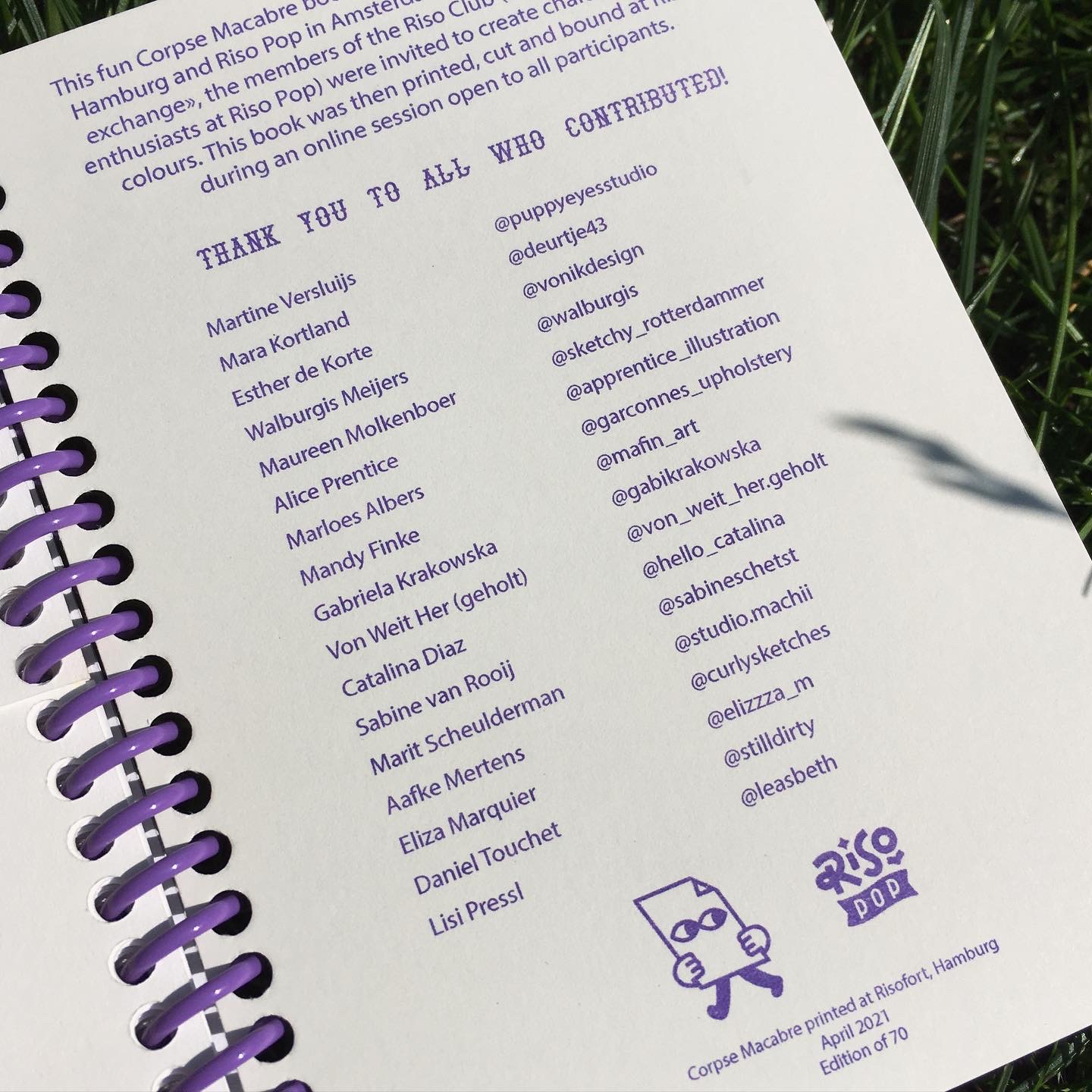 Description
Specifications
This fun Corpse Macabre book is a collaboration between us and Riso Pop in Amsterdam.
As part of an «online studio exchange», the members of the Riso Club (a membership for Riso enthusiasts at Riso Pop) were invited to create characters using two colours. This book was then printed, cut and bound at our studio during an online session open to all participants. We now stock a limited supply of these corpse books!
More than 15 artists & illustrators from the Netherlands and beyond shared some beautiful two-color artworks resulting in 32 different characters with matching tops & bottoms, creating unlimited combinations of (mis-)matching corpses.
Edition of 70, 100x140mm, 34 pgs, lilac coil binding
Printed in the combinations Hunter Green/Crimson, Violet/Flatallic Gold and Aqua/Light Gray
Paper: inside: various papers; cover: Munken Polar Rough 300g