*PRE-ORDER* Ein Ausmalbuch [A coloring book]
by
in
posted

July 1, 2021
*PRE-ORDER* Ein Ausmalbuch [A coloring book]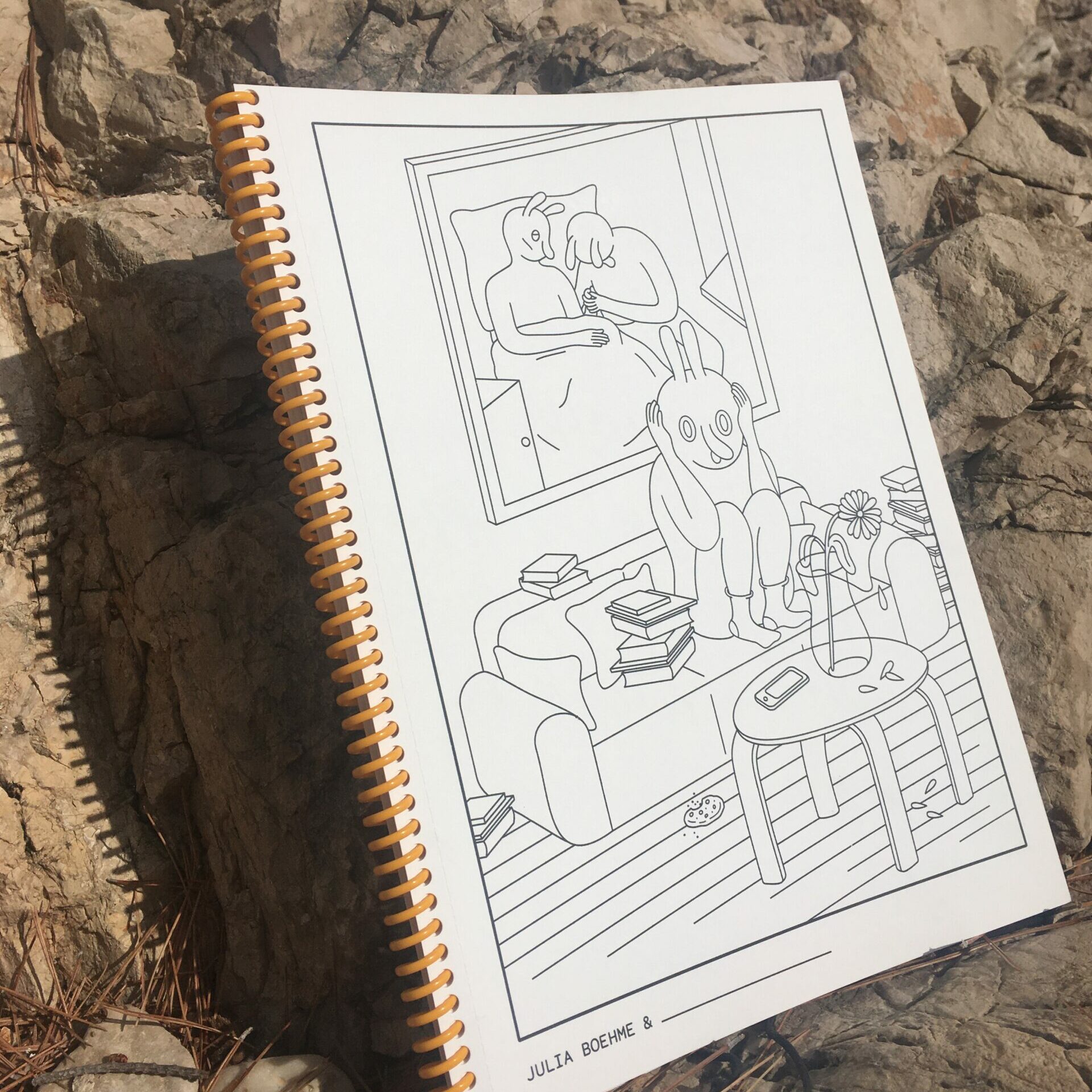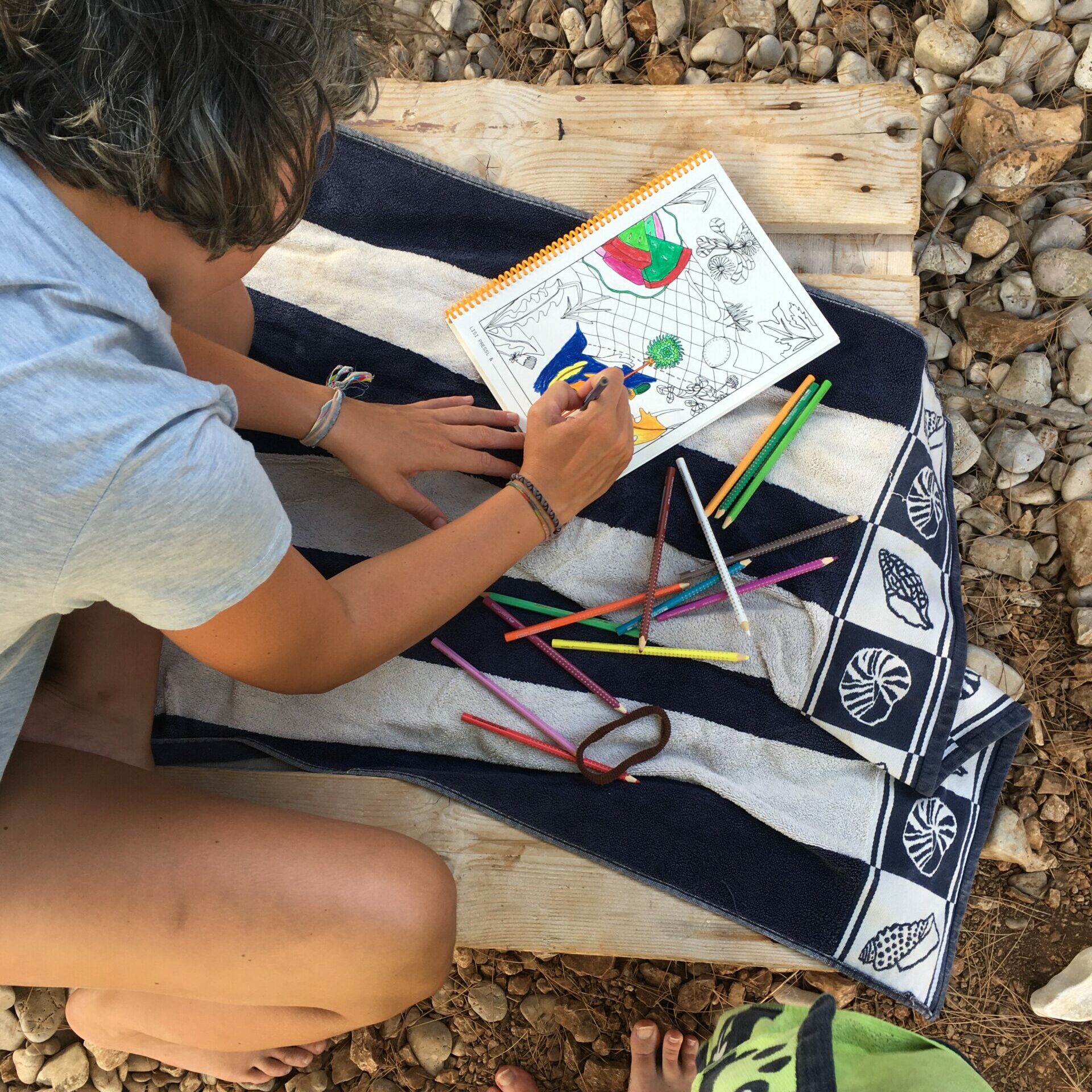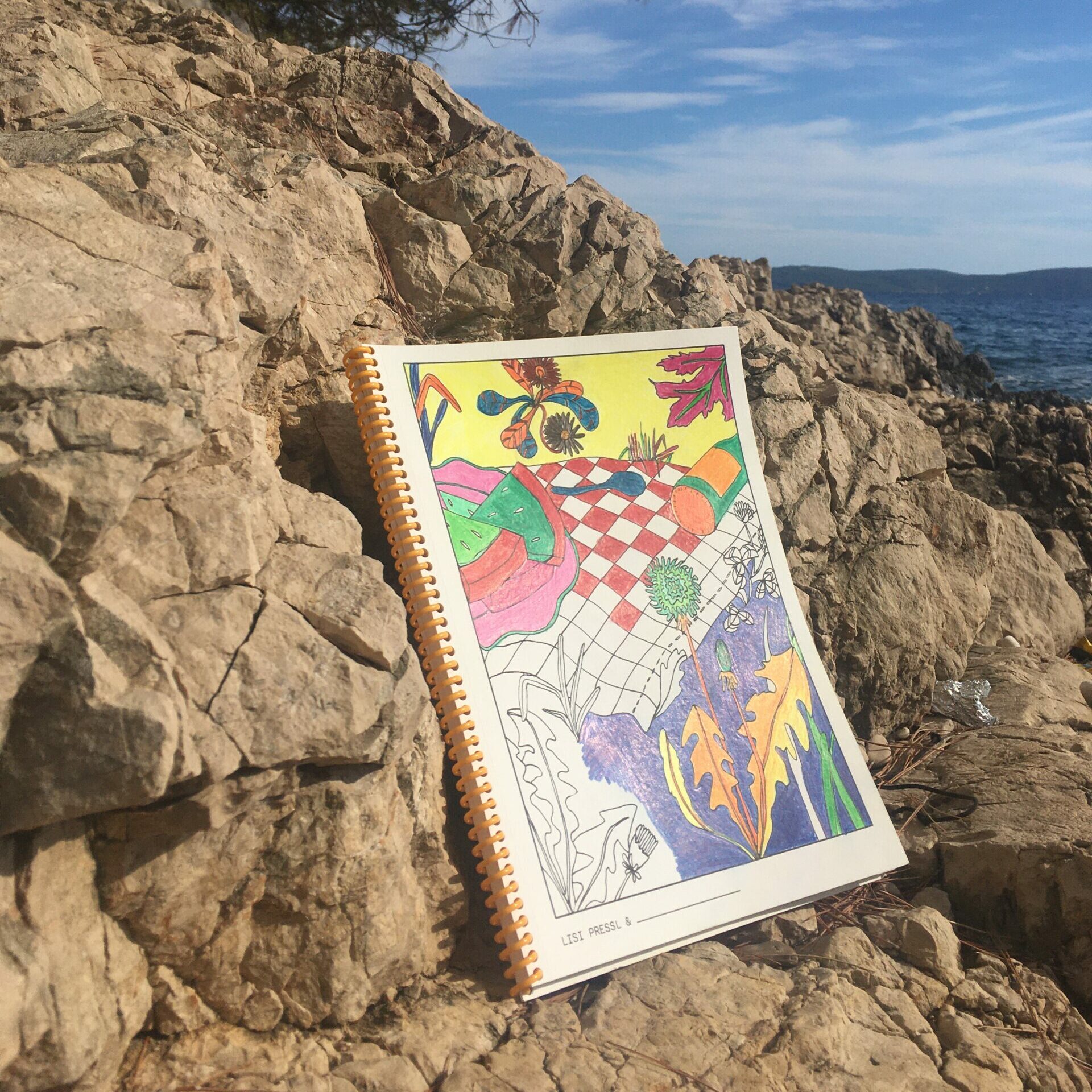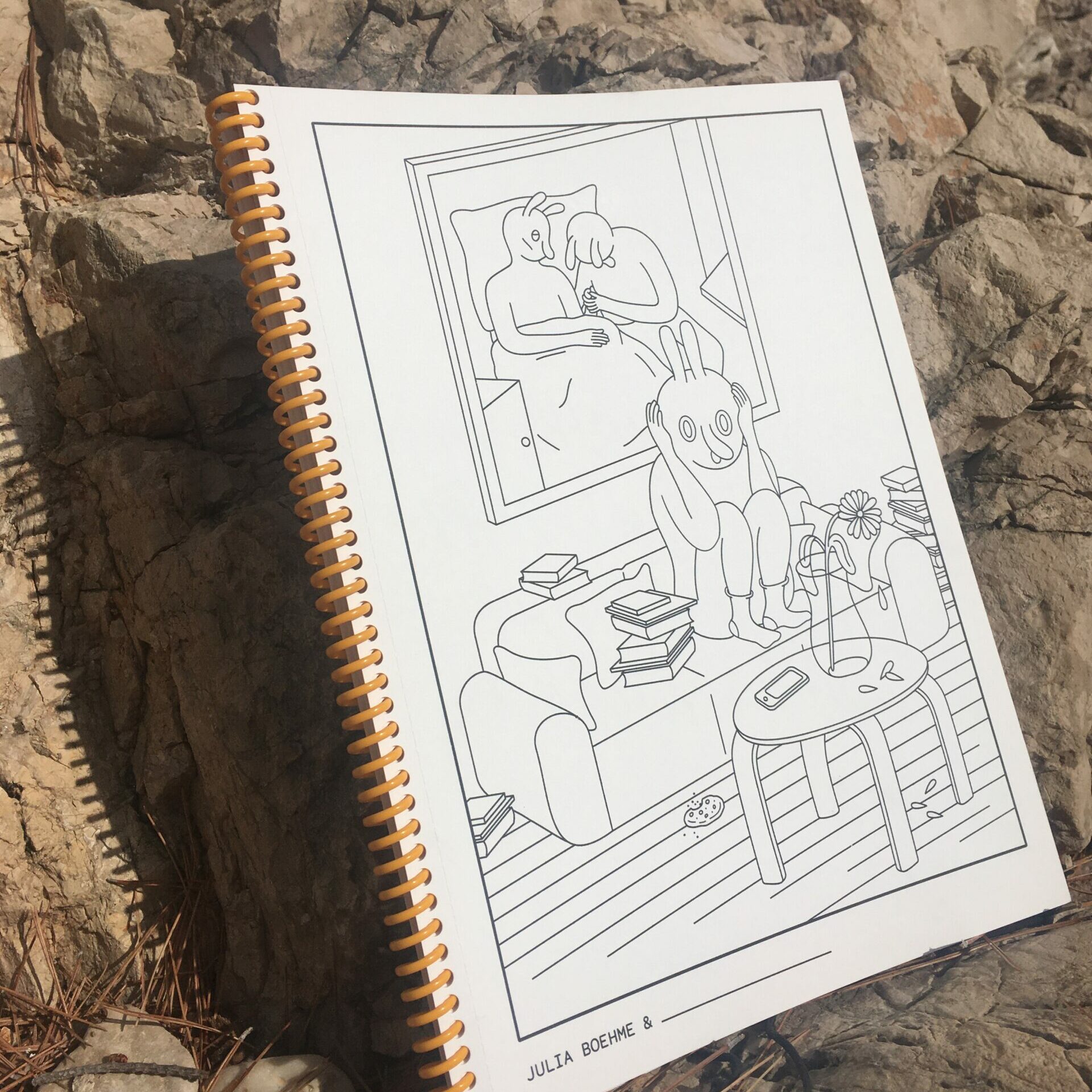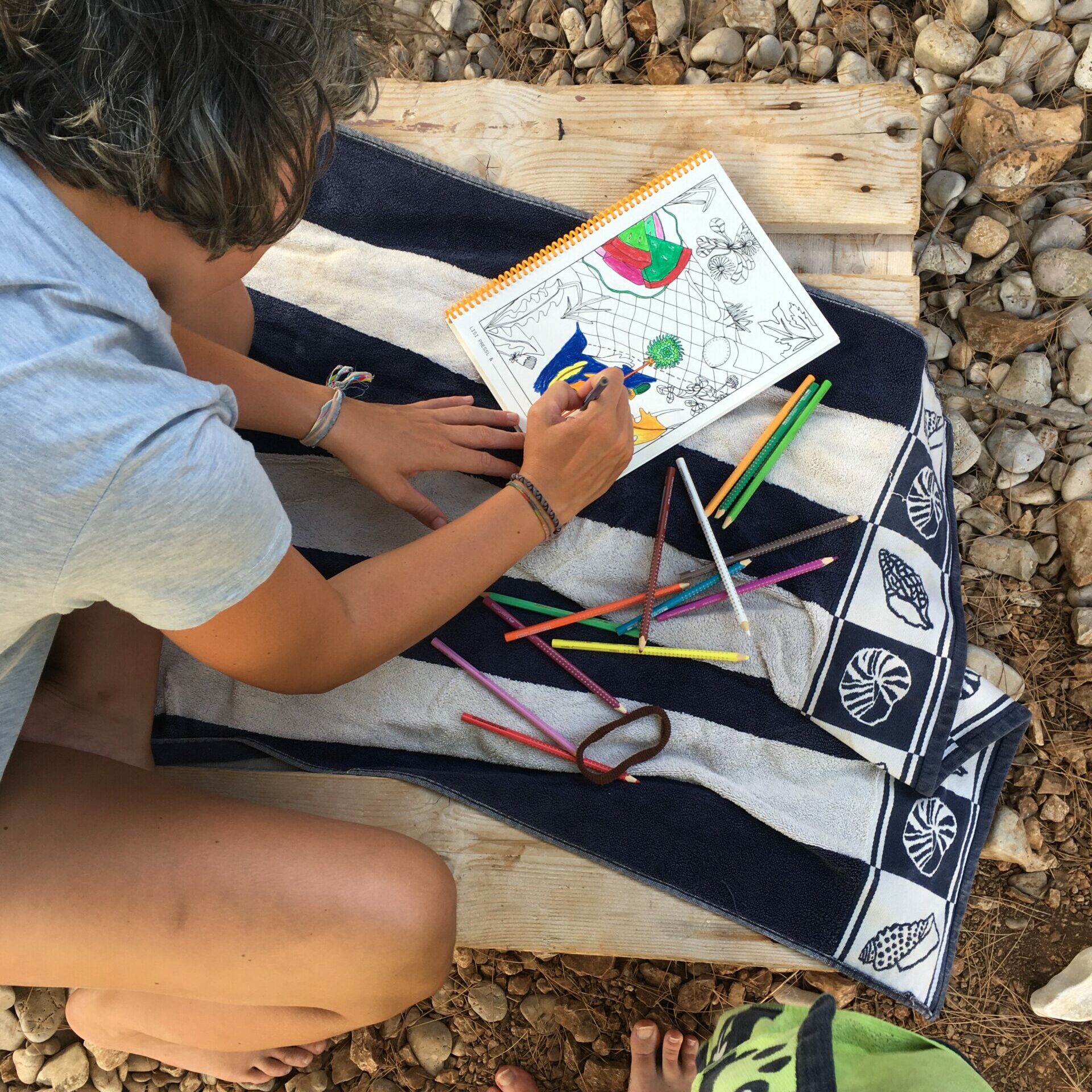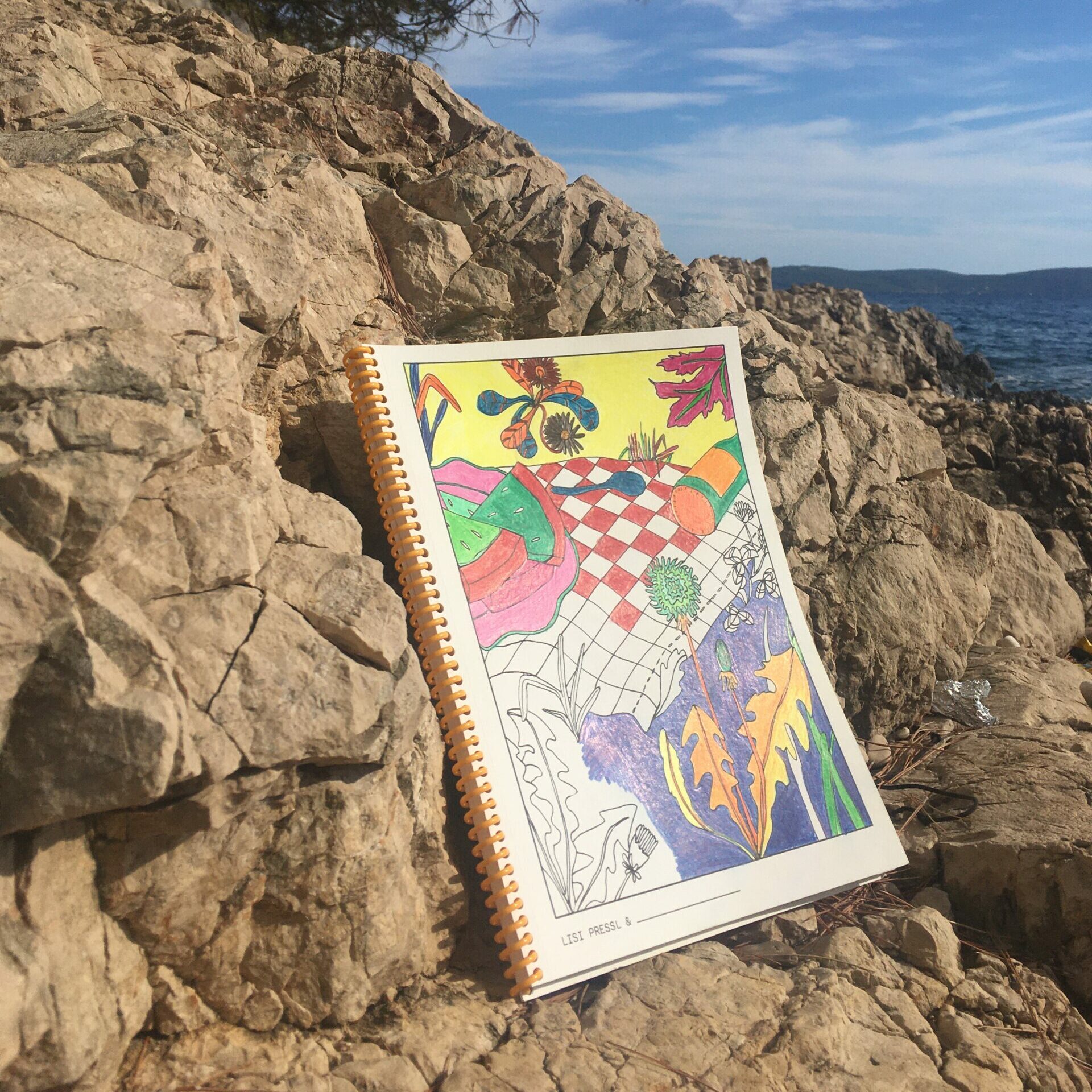 Description
Specifications
THERE IS SOMETHING
WHERE THERE SHOULD BE NOTHING
AND THERE IS NOTHING
WHERE THERE SHOULD BE SOMETHING.
Printed solely in black (+ a 1-colored cover) this golden-yellow-coiled book comes with a complicated title and yet a simple to-do: Color it!
13 artists contributed their interpretation of the theme in drawings, looking at the Nothings and Somethings, the Shoulds and Should-nots, making space for the reader/pen holder to contribute to (or eliminate?) the left-out areas.
Each page is perforated at the edges and can be easily torn out and put on a wall or shared with others. In fact, you receive 13 canvases that show something where there should be nothing and show nothing where there should be something, creating a multitude of weird and eerie drawings.
Contributors
URŠKA ALIČ
JULIA BOEHME
NINA BUCHNER
NIKITA BÜRGER
DOMINIK DABROWSKI
MARKUS FÄRBER
THERESA HATTINGER
SVENJA KIRSCH
LISI PRESSL
ZSÓFIA RUMI
JOÃO SILVESTRE
EDDA STROBL
HANNAH VAN DER WEIDE
!!This product is a pre-order product — it does not ship before 5th of October 2021!!
Edition of 250, 210 x 280 mm
Printed in Black (inlay) and 1 more colour (Cover; tba soon)
Yellow plastic coils binding
Pages come perforated for easy tearing out
Paper: Fedrigoni Arena Natural Rough 300g